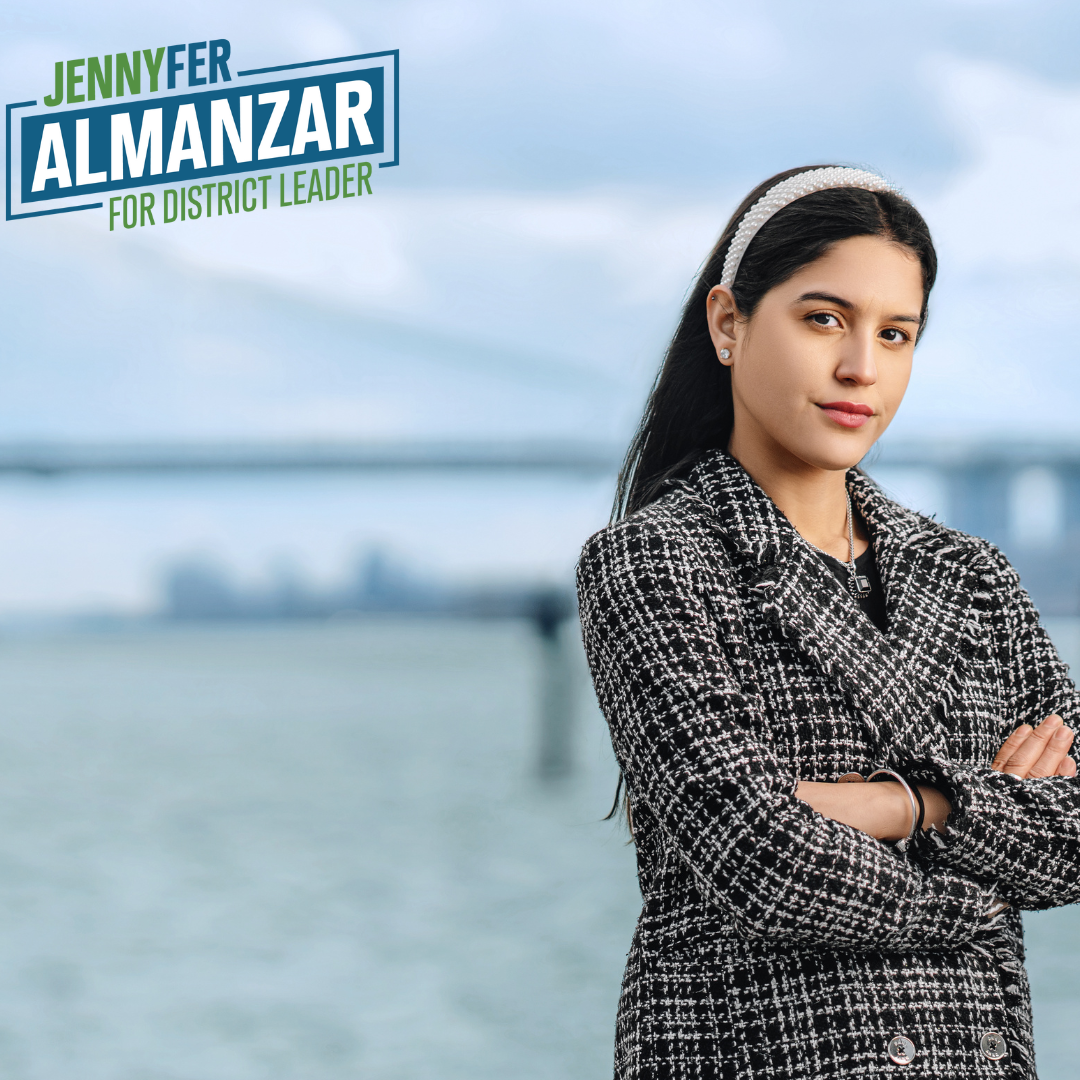 ELECTION DAY IS TUES JUNE 27th!
VOTE EARLY JUNE 17 - 25!
• Sign Up For Updates •
Thanks for signing up!
★ ★ ★
RESULTS ARE STILL COMING IN:
WE ARE STILL WAITING FOR THE FINAL NUMBERS.
CURRENTLY THE VOTING MACHINE COUNTS ARE COUNTED. ABSENTEE BALLOTS ARE BEING COUNTED. NEXT, THE AFFIDAVIT BALLOTS WILL BE OPENED... WE SHOULD HAVE FINAL RESULTS BY THE END OF JULY.
WE WILL UPDATE YOU HERE ASAP!
★ ★ ★
---
PROUDLY ENDORSED BY: